Joya Smart's Intelligent Monitoring Solutions Enhances Telecom Sites Operational Efficiency and Security
Joya Smart Telecom Site Monitoring & Management Solution helps Telecom providers with all their site monitoring and management needs to ensure their service is at maximum efficiency and minimal cost.
Global leader in intelligent and integrated automation, Joya Smart, is expanding its solutions into the Telecom sector, addressing the needs of smart site monitoring and security, providing state of the art IoT technology for Site Monitoring and Tower Management to ensure consistent and reliable uninterruptable service.
Through its JOYASENS® technology, Joya Smart is able to implement a preventive maintenance and alerting system that drives a Telecom Service Level and Quality of Experience at the highest standard.
The Joya Smart Telecom solution, amongst other things, monitors operational efficiency, energy consumption, environmental conditions and security violations like theft, tampering, sabotage or unauthorized access. By implementing the solutions, Telecom providers can significantly reduce operational costs and security risks and enhance the use of resources, which ultimately ensures better service to those relying on coverage and Telecom services around the world.
Furthermore, through the use of the technology, sites can be managed remotely, as the advanced system communicates with IoT sensors via secure internet or private network. Even the most remote and off-grid sites can be monitored.
Joya Smart's solution is fully customizable to meet the needs of any Telecom partner as it integrates with any Network Operation Center (NOC) while providing its own reporting and analytical dashboards.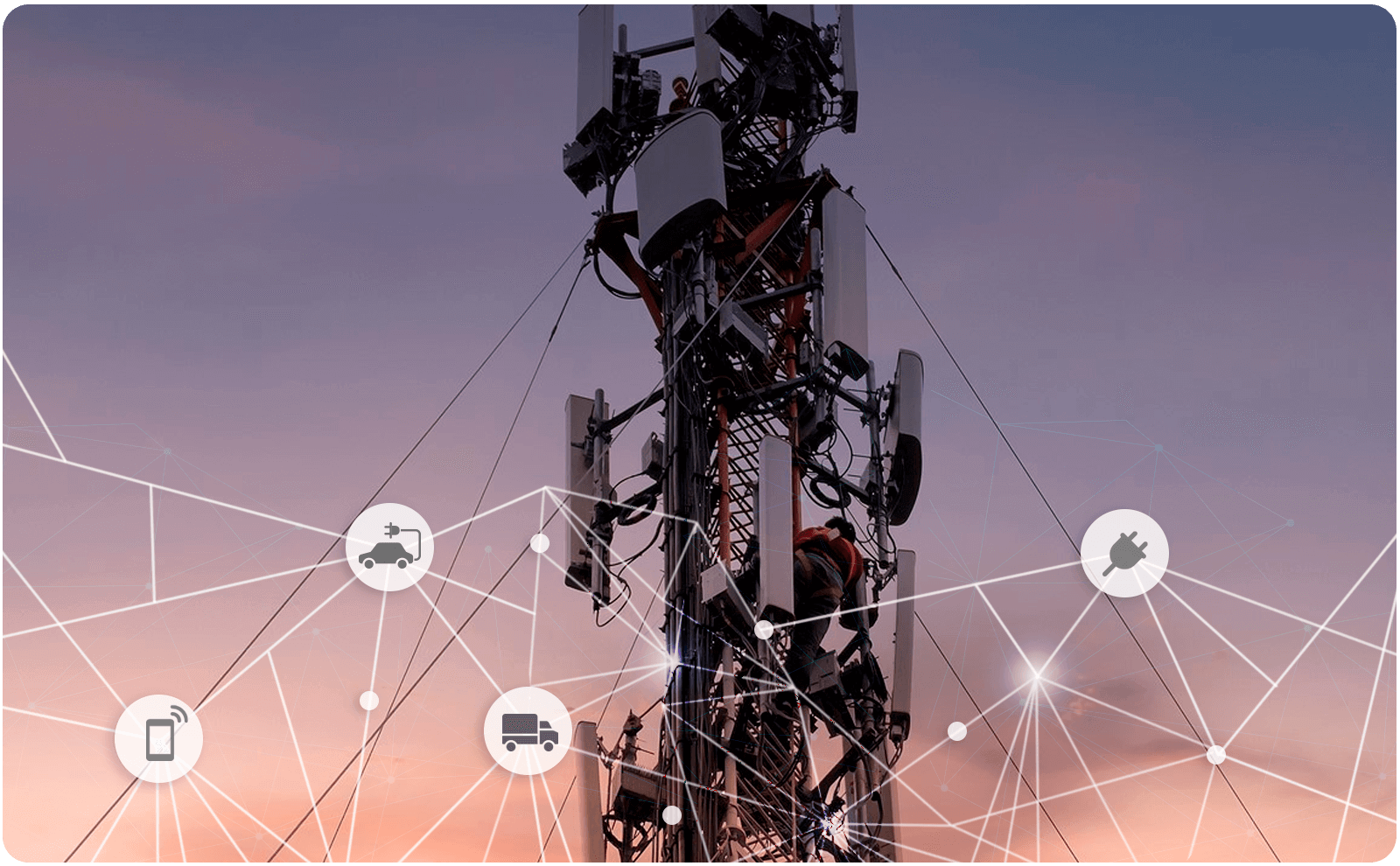 Benefits of working with the Joya Smart solution as a Telecom client include:
Reducing OPEX
Enhancing infrastructure uptime
Improving operational visibility
Reducing service trips
Optimizing resources utilization
Reducing energy consumption
Increasing assets lifetime
Enhancing site security
Reducing theft
Fouad Itani, CEO at Joya Smart, said: "I am very pleased we are now also offering our fully customizable and high-end IoT technology to our Telecom customers. It is extremely important for Telecom providers to get site monitoring right as thousands if not millions rely on the service provided from them.
Being the first to know if a tower has an outage or whether a site is facing security risks and being able to prevent or handle these issues in a timely manner is business critical.
Our solution addresses these issues to ensure our Telecom providers can provide a reliable service whilst reducing cost and security risk."
Joya Smart deploys its state-of-the-art automation solutions across multiple industries, agriculture, home & offices and telecom sectors.
Will you become our Telecom partner? Find out more about our services here or contact us now.