Joya Smart Launches Smart Hydroponic Farmbox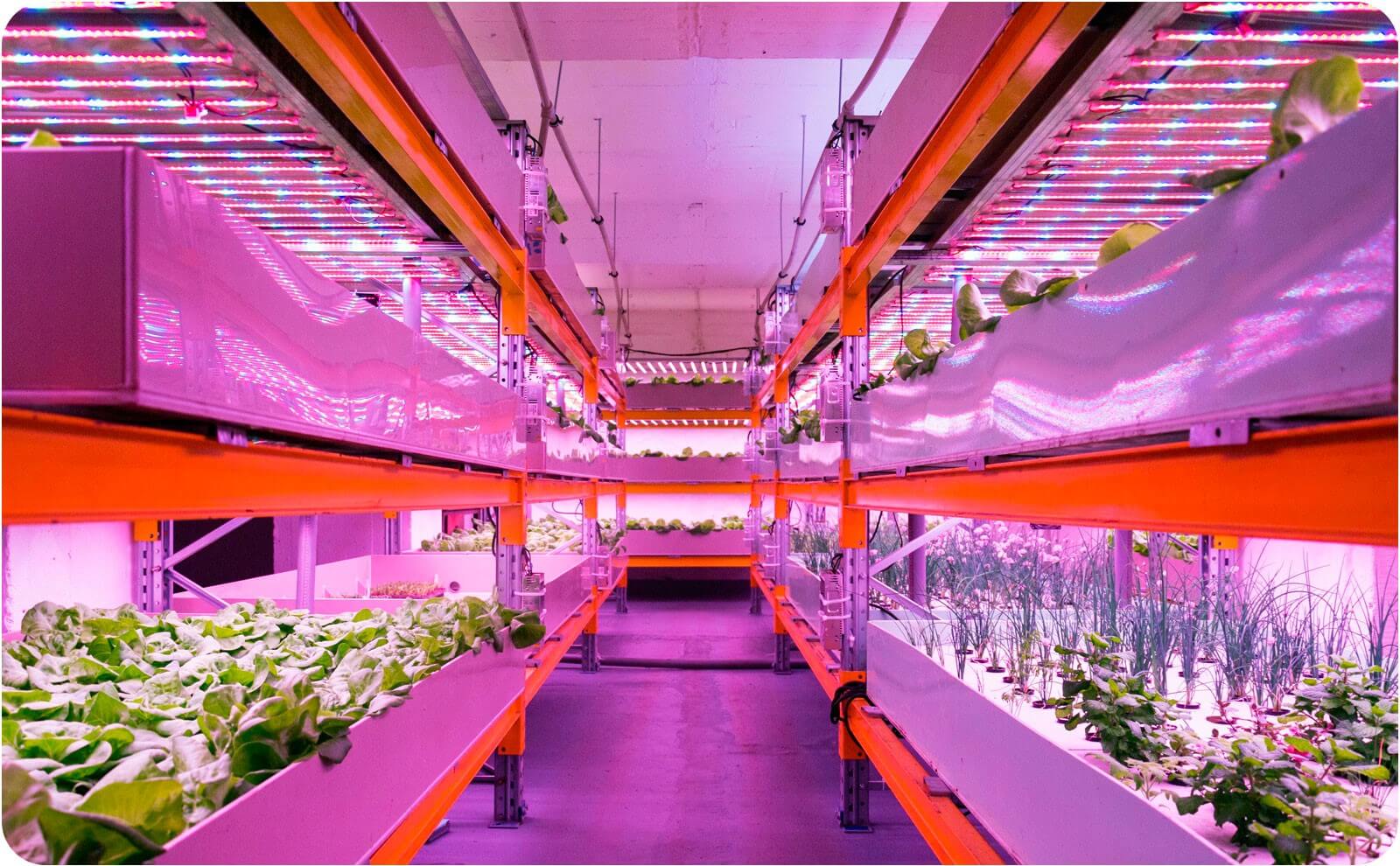 Joya Smart can now help you install a hydroponic Farmbox within weeks for you to grow crops in a controlled space.
The Farmbox is a 'plug and grow' turnkey, year-round grow container equipped with all hydroponics components to function as a portable production facility. It combines a set of hardware and software components that are carefully designed to respond to all your hydroponic agricultural needs.
The Farmbox makes use of the latest smart hydroponic technologies that support crop production and harvest 365 days a year. This ultimately assists farmers in having greater control over production and the ability to increase yields with more flexibility during adverse climatic conditions.
In only 21 square meters and using only one container (Farmbox), you can grow up to 3,000 plants. The land space can be at any location as long as there's a water supply, a power source, and access to internet.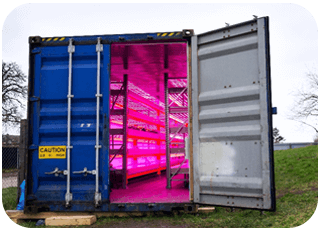 Every element in the growing chain can be controlled and monitored remotely from any smartphone or tablet using Joya Smart's mobile app. This makes Joya Smart's Farmbox one of the most cost-efficient, fastest, and highly rewarding hydroponic systems up to date. The Farmbox is powered by Joya Smart's Agritech IOT technology, enabling an unprecedented intelligent agricultural experience. Compared to soil-based farming, you need merely 10% of the land area and water volume to grow your crops.
Moreover, with the Farmbox's stackable design, you can expand your farm seamlessly as you scale your business over time.

The grow container is insulated, air conditioned, and equipped with precision environment control that automatically adjusts irrigation, nutrients, PH, root zone temperature and humidity levels based on sensor readings and pre-configured combinations that are tailored for each crop. The Farmbox is great for growing crops like:
Arugula
Basil
Beetroot
Cabbage
Cucumber
Kale
Lettuce
Oregano
Spinach
Strawberry
Swiss Chard
Chives
Tomato
While each crop has its own timeline, most hydroponic crops need between 4 to 7 weeks to reach the harvesting stage, which lasts between 4 to 10 weeks depending on crop species. And the harvesting is as easy as can be.
So, if you are planning on starting your farming business, Joya Smart's Farmbox may be the most profitable one you can choose. Its implementation takes about 20 working days, and all you need is a 21 square meter land area to kick-start your business.
Easy, Smart, and Profitable
Smart Hydroponic FarmBox
×